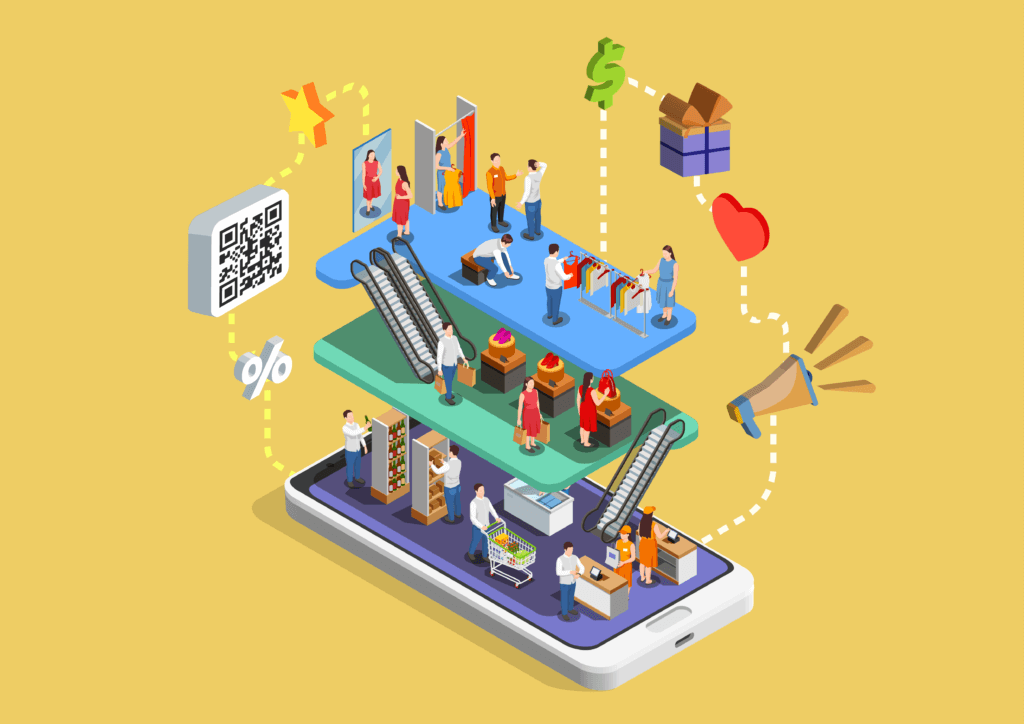 COVID-19 has challenged companies all across the globe to rewrite their forecasts, rethink their budgets, and shift their mode of operations almost overnight. Contactless marketing is becoming the need of the hour as it encourages social distancing while maintaining businesses operational. QR Codes do not require any physical contact and have no distance limitations.
With most businesses trying to be back on their feet by not just relying on online sales to bounce back, mall operators are thinking of ways to drive foot traffic back to their malls. Having said that, traditional ways of driving foot traffic to shopping malls may not work as well as before. 
With social distancing and increased hygiene practices are now the norm all over, crowd puller strategies such as on ground events, roadshows are no longer practical as they once were pre-pandemic.
So as shopping malls gear up to revive their business, they need to think carefully about how to attract shoppers to their mall. In contrast to the depressing situation which malls are facing, e-commerce has benefited from this episode of the virus outbreak as people are now turning to online platforms to purchase almost everything, from their daily necessities to luxury items.
While traditional retailers can list themselves on the online platforms to keep their business afloat, shopping malls have another challenge to win back the shoppers who have settled down with their changed behaviour to buy things online. 
To help the malls to drive foot traffic, we've put together some ideas that they can weave into their bounce back strategy.
1. Place MysteryQR code on the delivery boxes – Restaurant owners and retailers are relying on the e-commerce delivery platforms that are bringing them orders. In order to build a way for all these customers to visit their physical stores post-coronavirus, merchants can put up MysteryQR code on the delivery boxes for their users to scan. Upon scanning, users will get a mystery promo that they can redeem in the next visit. Shopping mall operators can work with the retailers to offer some extra perks and promotions from their side like Free Parking or coupons.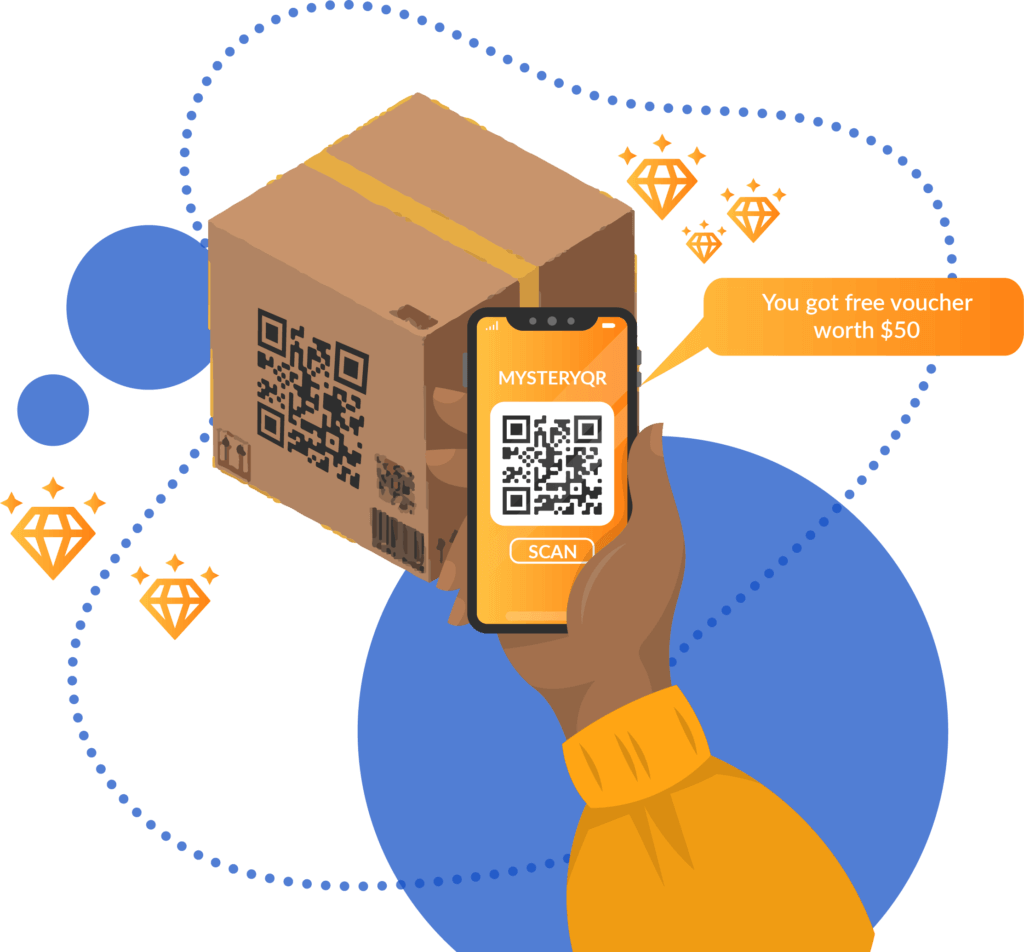 2. Capitalize on the free parking space – Malls located in the city centre or in the vicinity of official complexes can offer mystery promos on the parking. This will attract users to park their vehicles in the mall. Malls do not necessarily need to give it for completely free. They can create 5-7 different offers, such as for off peak hours, early birds, or a few dollars off from the total parking fee, or for off-peak hours. Generate a MysteryQR and place them strategically to promote it.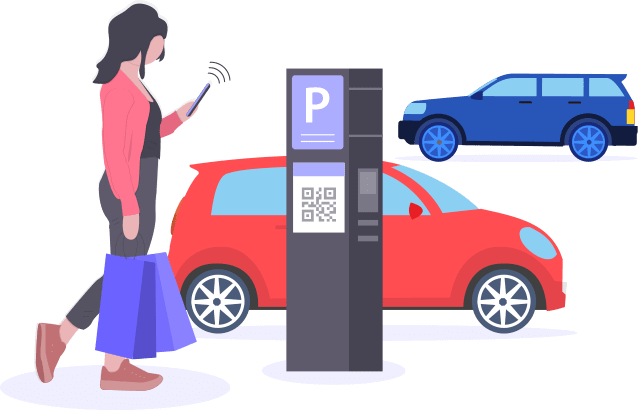 3. Billboard outside the mall – Place a MysteryQR billboard on the sides of the mall building. People passing by can scan the MysteryQR to receive a mystery promo from the brands inside the mall. It can generate traffic for the mall as people would walk in to redeem the promo and the mall also gets to have the user data.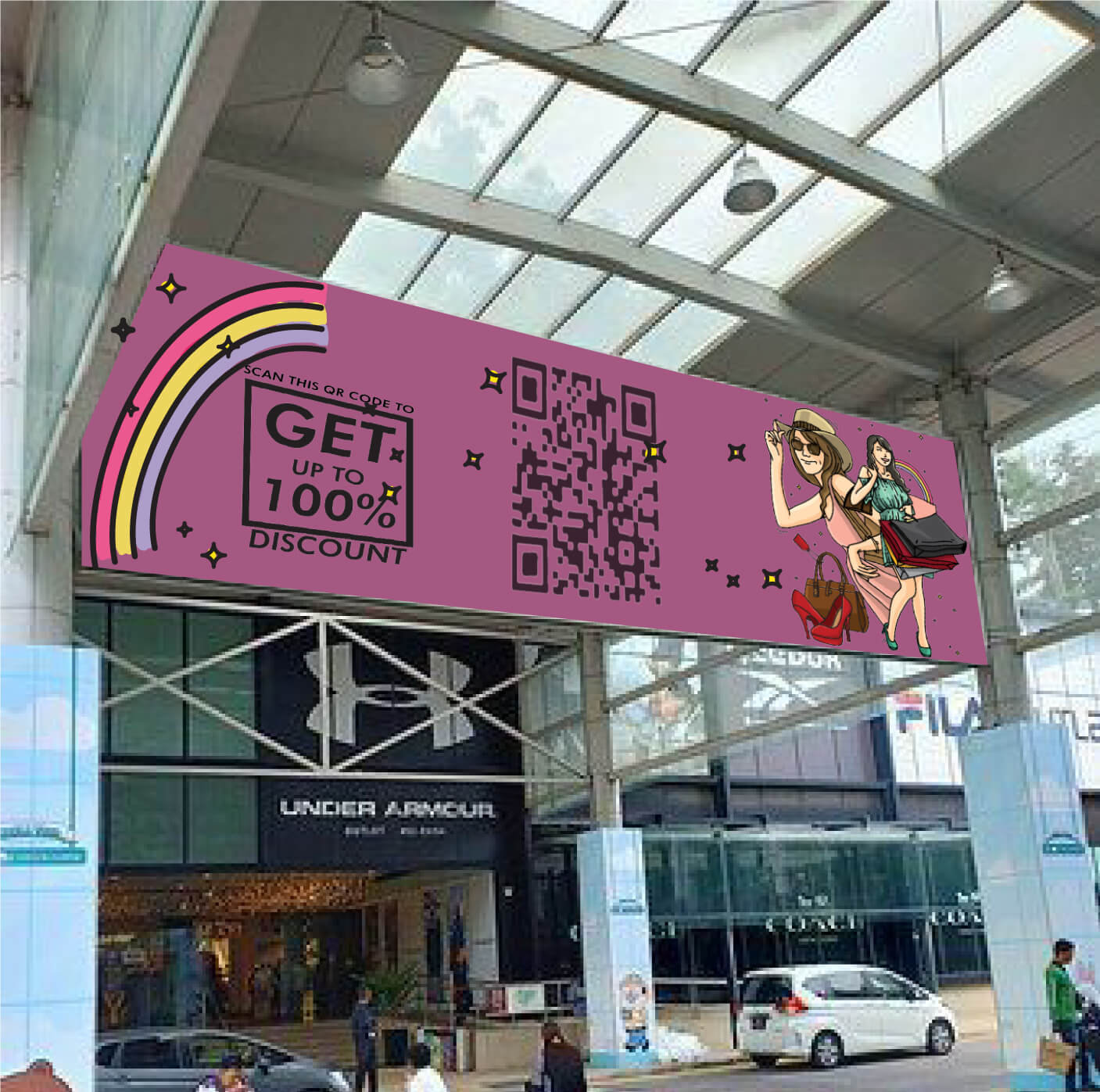 4. A giant MysteryQR – Mall operators can be creative and use it at places like at the foyer area or hanging to the ceiling or at any third place, as long as it grabs the visitor's attention. Place a timer and users can scan the MysteryQR every hour to receive a mystery promo from the retailers. An excitement to re-scan the QR after every hour would mean users spending more time inside the mall.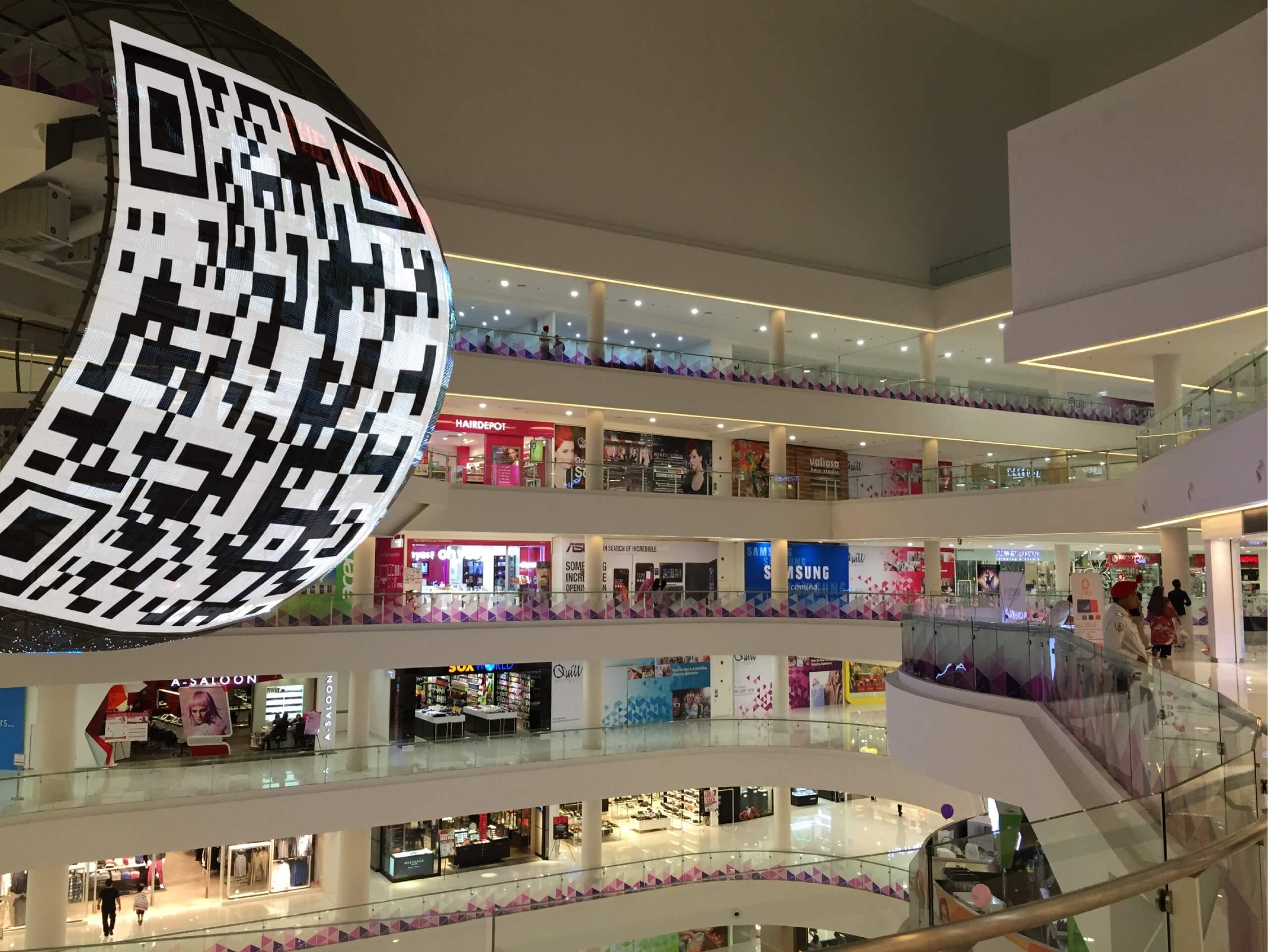 5. Campaign linking online-offline channels – Mall operators can leverage on their incoming footfall by turning them as an influencer for their mall. Set up a nice installation with MysteryQR, drive the people to take a photo of it and share it online for their followers to scan and win a promo from the mall. The person with the most number of likes on the image gets to win a big bumper prize from the mall.
6. People walking in with MysteryQR – Have a group of people dressed up like a QR code to engage with the mall visitors. Unlike having someone handing over leaflets or flyers promoting the campaign, users proactively scan the QR code in order to receive a mystery promo from the mall.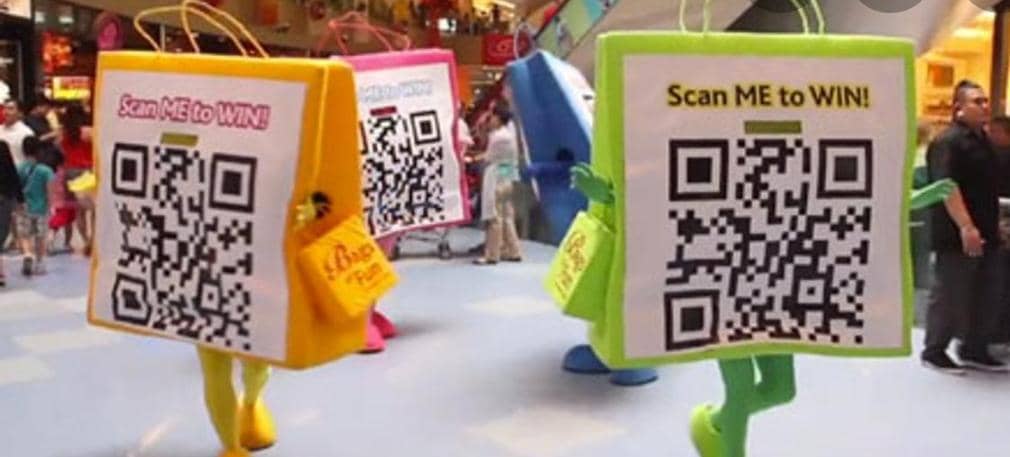 7. Tie up with influencers or brand ambassadors – Get the influencers to show the mall's MysteryQR to their followers to scan and win a mystery reward from the mall or merchants. This is a great way to drive a new set of users to the mall, build the database, and calculate the ROI on engaging with the influencers.